Expert advice from a multi award-winning expert.
Our Services
We've helped many people just like you, achieve their dreams of homeownership.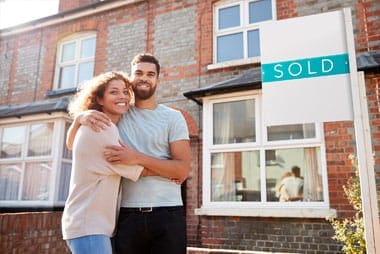 Buying your first home should be exciting but all of the paperwork can be overwhelming. Find out how to get the best mortgage deal on your first home.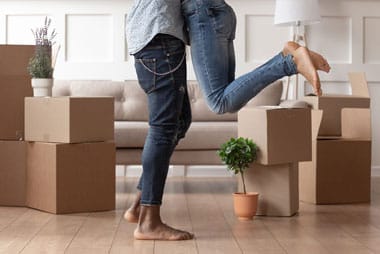 Moving house can be stressful enough without the added pressure and difficulty of getting a mortgage. Find out how to easily and quickly get a mortgage to move house.
A mortgage can help you to buy a property in order to rent it out. Find out what type of mortgage deal is best for you as a landlord, no matter how many properties you own.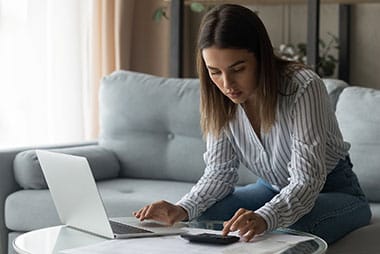 If you are self employed it can be difficult to gather enough evidence to prove your financial stability. Find out how to prove your income as a sole traders, ltd company directors, and more.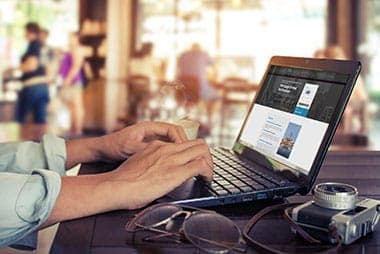 Contractors & Professionals Mortgages
The type of contract you are employed on can affect your ability to get a mortgage. Find out how you can get a mortgage as a doctor, solicitor, consultant, seafarer, NHS work or contractor.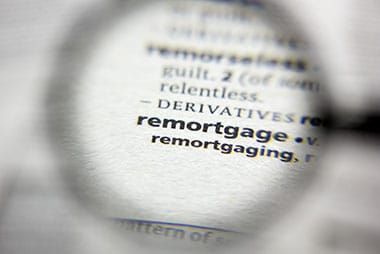 Many of us remortgage at one point in our lives, whether you need money for home improvements or investments. Find out how to remortgage successfully with the best deal for you.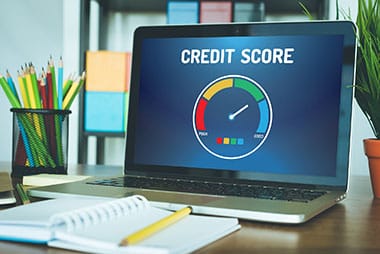 Bad credit can make it difficult for you to get a mortgage with high street lenders. Find out how to get a mortgage with CCJs, bankruptcy, low credit rating, and defaults on loans or credit cards.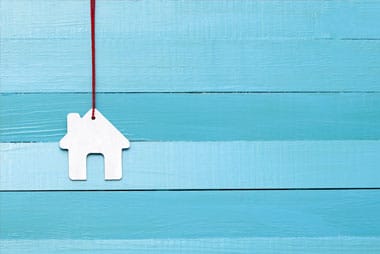 Different Types Of Mortgages
If you are unsure which mortgage is right for you, use our handy guide to different types of mortgages. Or contact our specialists for a bespoke recommendation.

Contact us today to speak to an expert about your mortgage requirements.