Who Are Harmony Financial Services?
We Are
Jargon-Free
We have a clear, transparent, and straight-talking method of giving advice. When you talk to our mortgage advisers, you'll see exactly what we mean.
Supportive
Our clients are at the heart of everything we do. Whether it's answering your calls after office hours, or decoding a wordy mortgage deal, we're here to help support and guide you.
Accessible
We aim to make mortgages accessible and available to everyone, regardless of background or circumstance. Our brokers will do all they can to find you the very best mortgage deal for you.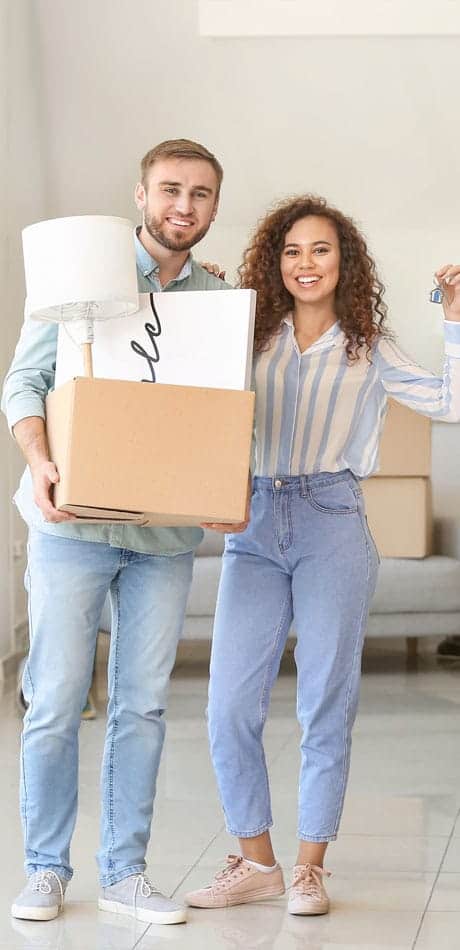 Imran Hussain – Managing Director
Mortgage & Protection Specialist 
A multi-award-winning advisor that is Nottingham born and bred with many years of experience and vast knowledge of the industry and regarded as the mortgage expert.
Being featured regularly in the local and national press regarding all things mortgages, property & business he has earned a reputation of being the go-to advisor in Nottingham.
Servicing clients locally and from all over the UK, being accessible and always on hand.
He is known for his approachable straight-talking advice you will always be at ease to ask any questions you may have, as finding a solution to your requirements where others may have failed is what sets him apart from the rest.
Our founder, Imran, began working as a mortgage specialist for an estate agency in Nottingham. But he soon became frustrated with the company's view that numbers were more important than people. So, after just a few months, Imran set out to create a boutique, jargon-free mortgage advice service that puts people first.
Harmony Financial Services was born as an independently owned, impartial mortgage broker specialising in helping people in and around Nottingham get the best mortgages. It was only a matter of months before Harmony Financial Services became fully authorised and accredited. A few years later, the company moved into their city-centre offices, offering walk-in and appointment-based advice in Nottingham.
"A boutique, jargon-free mortgage advice service that puts people first."